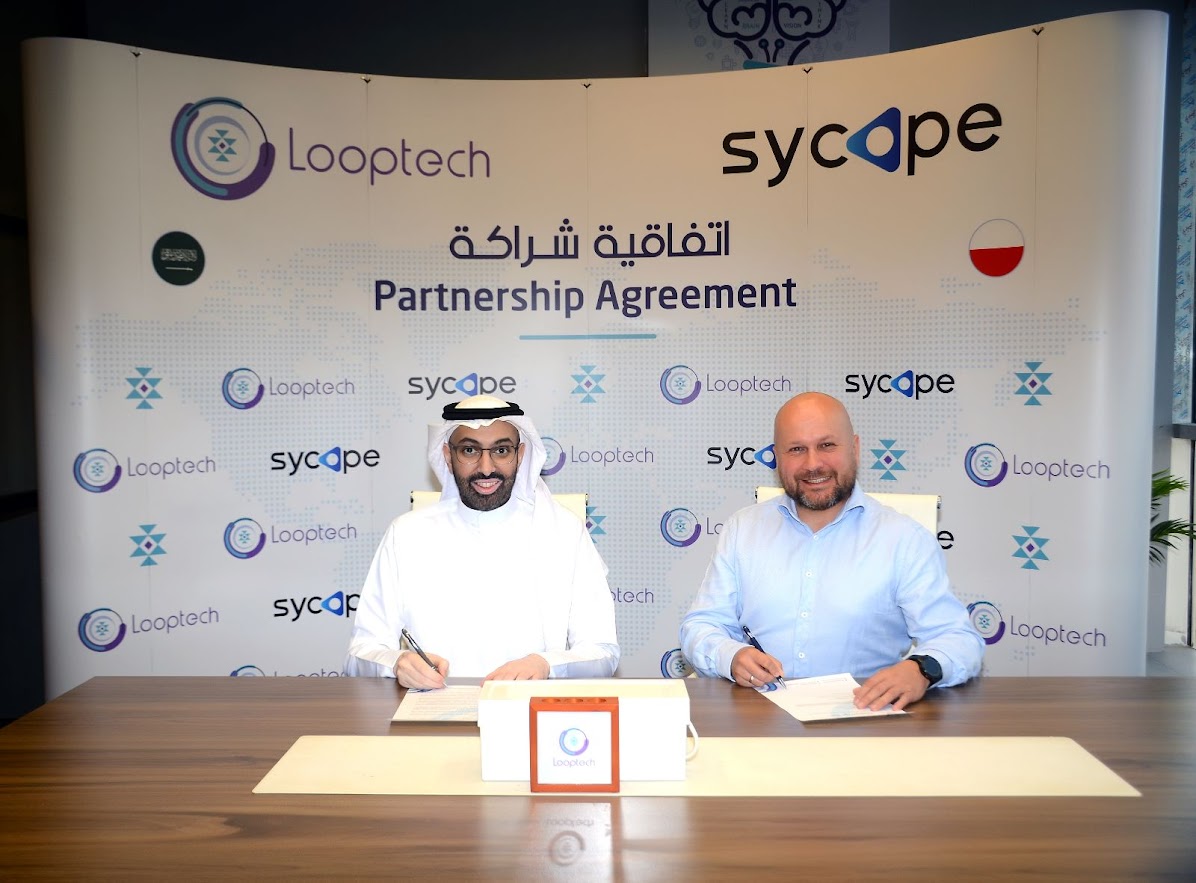 Riyadh, KSA – SEPTEMBER 13, 2023
Our partnership will allow us to offer our clients more comprehensive and innovative cybersecurity solutions, meeting their unique needs and helping them to stay ahead of the attacks.
---
---
Tadeusz Dudek CEO of Sycope S.A ,commented on the collaboration, saying:

"This collaboration with Looptech Co. aligns perfectly with our mission to provide top-notch cybersecurity and network performance solutions to the new markets. Together, we will be able to better serve the growing demand for advanced cybersecurity measures in the GCC Countries and the Middle East."
CEO of Looptech Co. Saeed Aldawsari,

"We are excited to partner with Sycope S.A., a company known for its dedication to innovation and excellence in the field of IT solutions. This partnership will enable us to offer a broader range of cybersecurity solutions to our clients, enhancing their ability to defend against evolving cyber threats."
---
About Looptech Co.
Looptech Co. has developed unique and unmatched cybersecurity solutions for satisfying its clients' needs all over GCC Countries and Middle East.
---
About Sycope S.A
Sycope S.A. is a leading provider of highly specialized IT solutions, dedicated to designing and developing innovative technologies for monitoring and improving network security and performance.
---
We aim to raise the level of cybersecurity among government agencies as well as private sector companies.