Mobile Data Management (MDM)
Secure Mobile Communication for Enterprises and Public Authorities
The importance of smartphones and tablets in day to day work is increasing – in the private sector as well as in the public sector. The secure communication app SecurePIM for iOS and Android unites all important business features in a single app.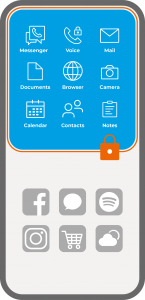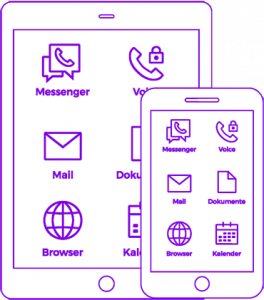 All safe & sound in a single app
Email, messenger, phone calls and more on smartphones and tablets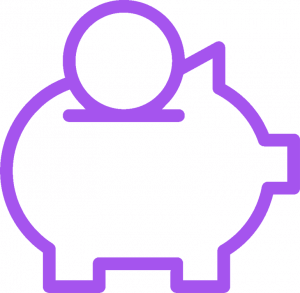 Saves hardware costs
Enables employees to use their own mobile devices for work purposes (BYOD)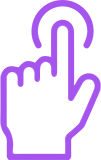 Very user-friendly
Companies can get started quickly, with minimum input required for training employees and admins, and with minimum administrative effort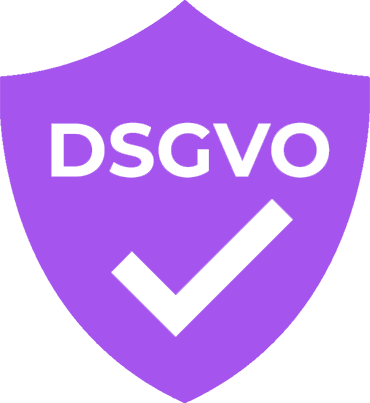 Out-of-the-box GDPR compliant
Protects the personal data of citizens, customers or employees, and eliminates the risk of high fines resulting from GDPR violations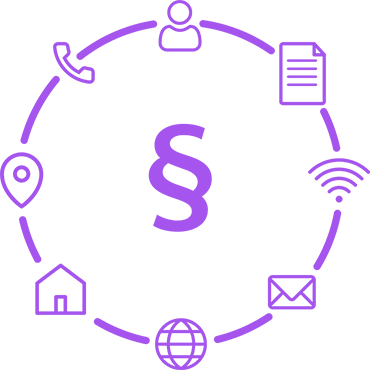 Comprehensive protection for classified data
Work remotely with data up to VS-NfD and NATO RESTRICTED and meet the requirements for various certifications, e.g. for compliance with TISAX®, the Protection of Classified Information Act and more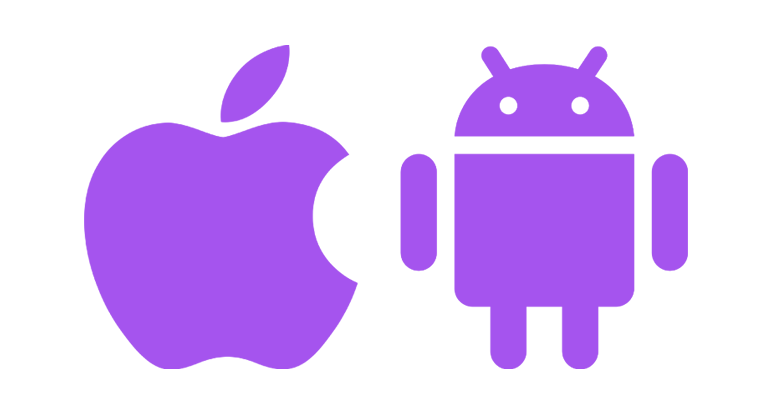 Less hassle, lower costs, more flexibility
Cross-platform solution available for iOS and Android
Three Components for Maximum Security
The SecurePIM Management Portal and SecurePIM Gateway handle configuration and access rights fast and easy, while the SecurePIM app provides users with all important functionalities for secure mobile working. Alternatively, SecurePIM is also compatible with most Mobile Device Management Systems.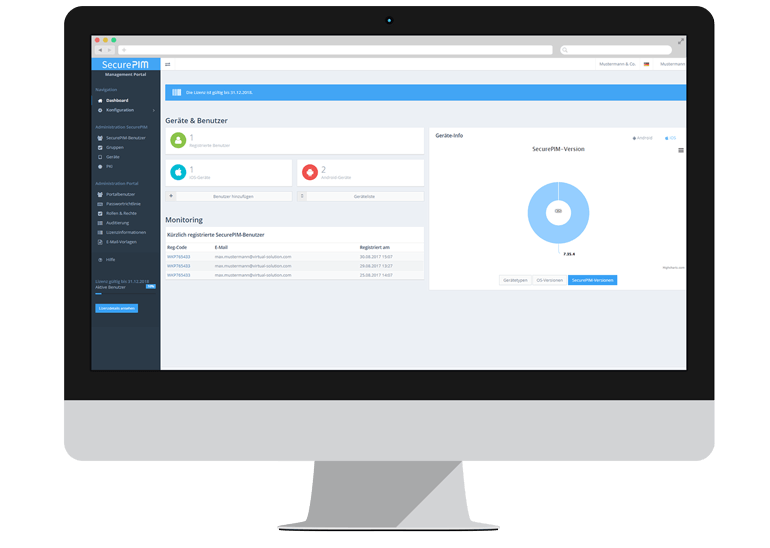 SecurePIM Management Portal
Manage users and security configurations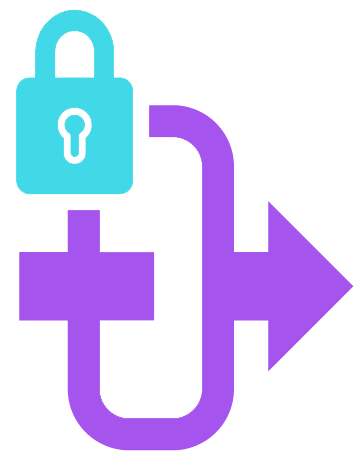 SecurePIM Gateway
The secure connection into your infrastructure – without VPN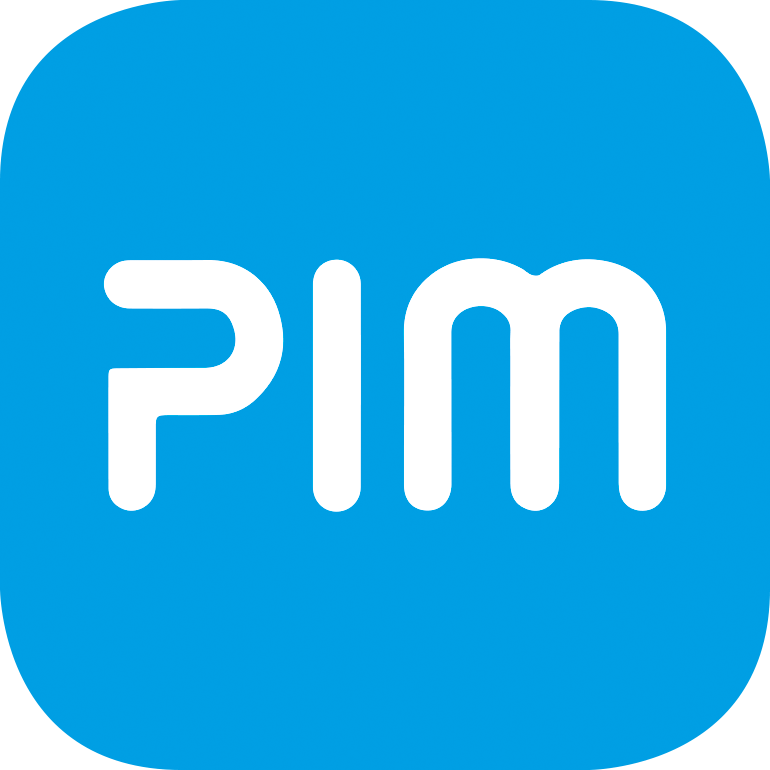 SecurePIM App
All functionalities safe and sound in one single app
Give us a call or drop by anytime, we endeavour to answer all inquiries
within 24 hours on business days. We will be happy to answer your questions.

Alyasmin – Riyadh
13322 Saudi Arabia
Copyrights 2023 All rights reserved by Looptech