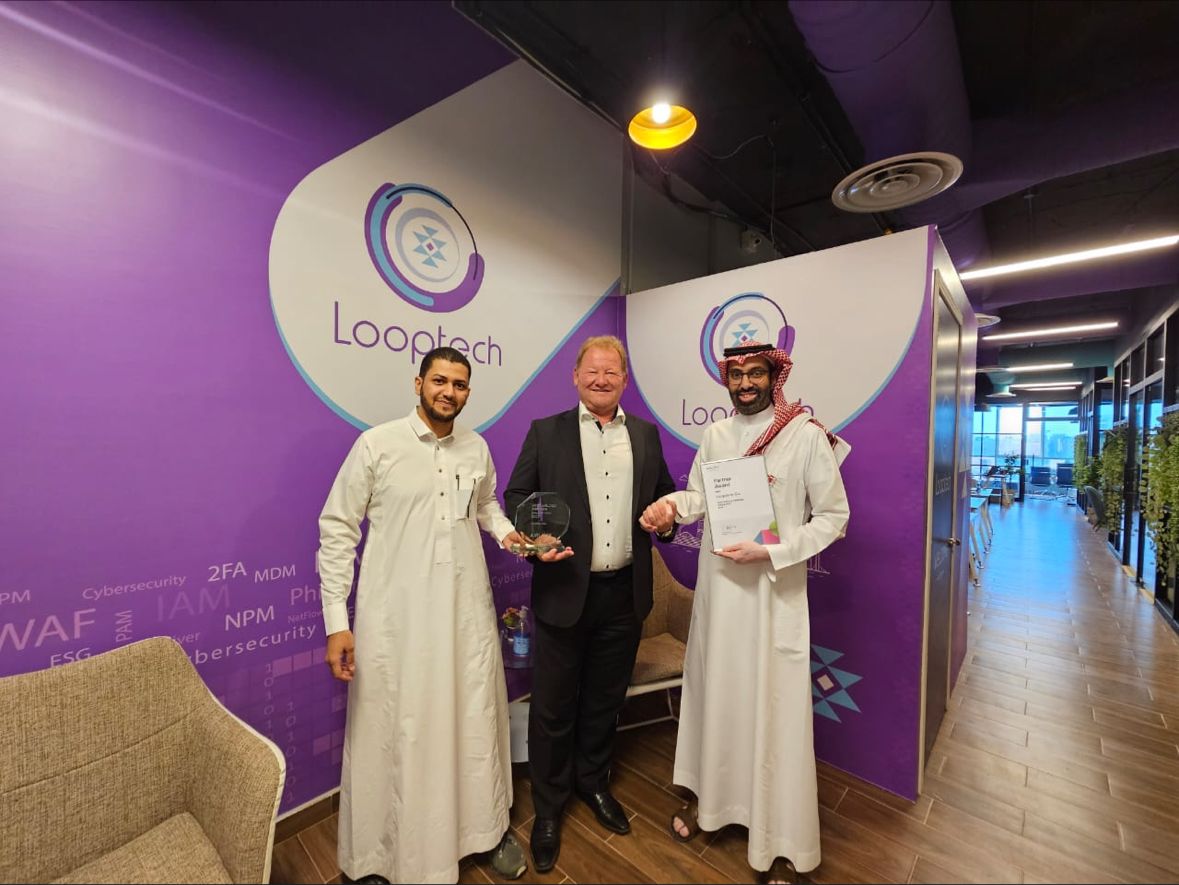 Secure Access Hub awarded Looptech the Airlock Partner Award 2022 for Cybersecurity as the Most Active International Partner.
---
Thomas KohlThomas Kohl Business Development Manager International – Airlock
Ergon ,commented saying:

One of the highlights in 2022 was the participation with Looptech more than 100 m2 booth at the fair "Black Hat MEA" in Riyadh, where we as Airlock had many very good business meetings. Most of them have since turned into projects and already orders!!!
These activities of our partner Looptech for the whole region are exemplary! Congratulations!!!
This was demonstrated again last week when we were able to meet more than 10 new customers onsite within 5 days!
---
Warm thanks for our trusted partner Airlock Ergon,
Looking forward more success as we plan outlines a comprehensive strategy for achieving sustainable growth and profitability in the highly competitive market.