Secure Remote Access Solution
Secure Remote Access: Empowering Collaboration from Anywhere
The tool offers a huge number of features and is very easy to handle, you can access desktops, servers, apps and even legacy applications. It is possible to invite users to a session and share your screen with them. Moreover, the remote access solution offers you the possibility to allow external service providers to access specific resources –guaranteeing a smooth workflow for all parties.
At the same time security is an important factor, especially
for businesses and organizations: a single point of administration, SSL or TLS
encrypted tunnels in addition to the optional integration of multi-factor
authentication solutions are raising the security of this remote access solution to a whole new level. Your company is protected from outside attacks.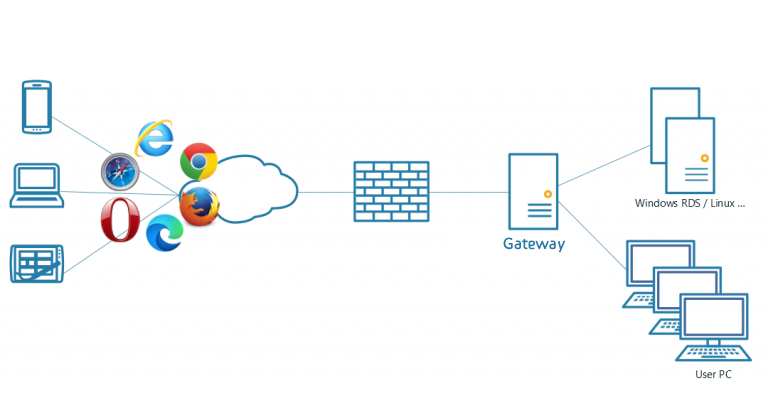 Give us a call or drop by anytime, we endeavour to answer all inquiries
within 24 hours on business days. We will be happy to answer your questions.

Alyasmin – Riyadh
13322 Saudi Arabia
Copyrights 2023 All rights reserved by Looptech