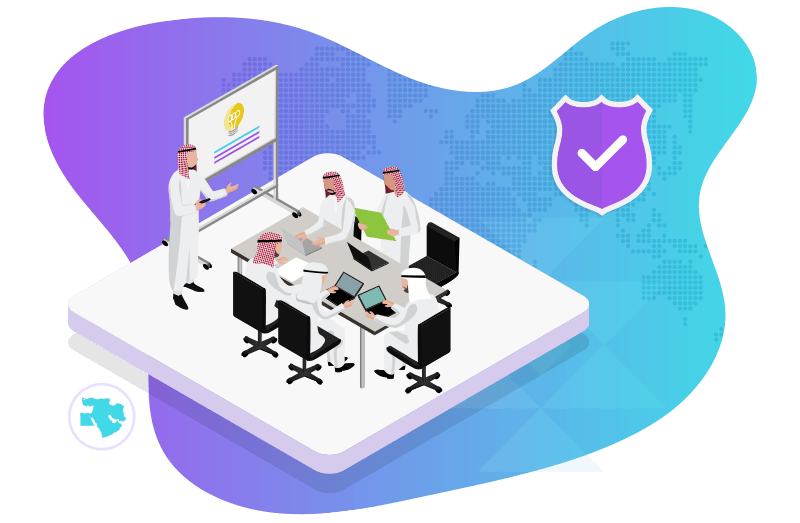 Looptech Co. is a trusted name in the field of cybersecurity, which has developed unique and unmatched cybersecurity solutions for satisfying its clients needs all over GCC Countries and Middle East. The primary aim of Looptech Co. is to raise the level of cybersecurity among government agencies as well as private sector companies with a clear vision that is inclined towards minimizing cybersecurity threats and maximizing confidentiality, integrity and availability within an organization.
The core value of Looptech Co. is distributing knowledge and expertise instead of merely focusing on cyber security services and solutions, which enable our clients to individually improve their actions, policies, and procedure, in order to reduce cyber security vulnerabilities and threats at SMB as well as enterprise level.
The vision of Looptech Co. is to safeguard the global environment from continuously increasing cyber security threats, which have increased the costs of your Information security budget. For this reason, end to end cyber security services and solutions are part of the complete roadmap offered by Looptech Co. to achieve your organizational objectives and business goals.
Give us a call or drop by anytime, we endeavour to answer all inquiries
within 24 hours on business days. We will be happy to answer your questions.

Alyasmin – Riyadh
13322 Saudi Arabia
Copyrights 2023 All rights reserved by Looptech