Network Access Control and beyond
Your Network - Your Rules
Various authentication methods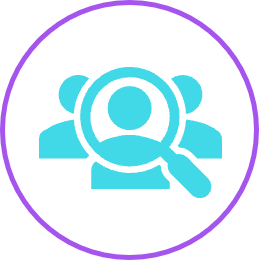 Access control
Advanced configuration options for access policies thanks to the built-in RADIUS server and 802.1X authentication and authorization.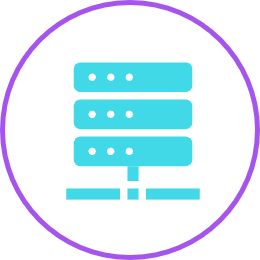 DDI
DNS, DHCP, IP Address Management - automatic management of addressing, networks and IP addresses from one place.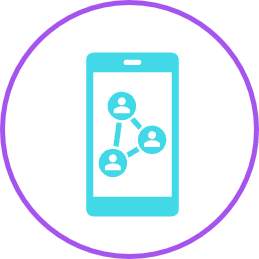 Application
Better device control, more efficient network configuration, and stronger authentication with NACVIEW apps.
Monitoring
Real-time preview of network devices, visualization of network traffic on ports and ongoing reporting.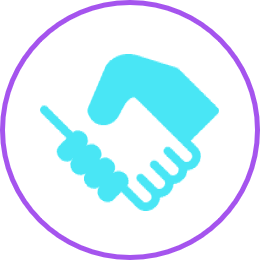 Integration
Automatic elimination of threats thanks to information from integrated systems (SIEM, FW, Antivirus, etc.).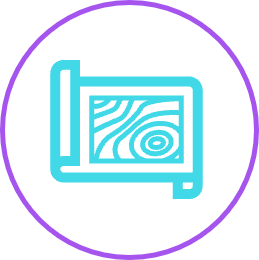 Network visibility
Detection of all elements connected to the network and insight into parameters crucial for safety.
Give us a call or drop by anytime, we endeavour to answer all inquiries
within 24 hours on business days. We will be happy to answer your questions.

Alyasmin – Riyadh
13322 Saudi Arabia
Copyrights 2023 All rights reserved by Looptech