Data breaches , Exfiltration , Monitoring unwanted destruction of sensitive data.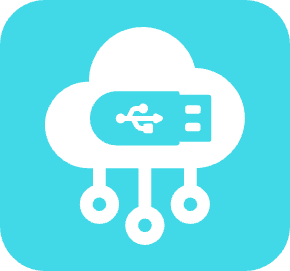 Discover, Monitor, Prevent Sensitive Data Leakage on Your Endpoints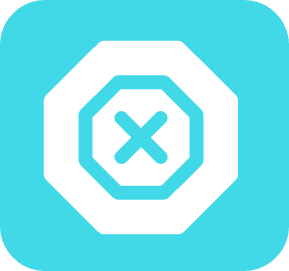 Blocker at the network gateway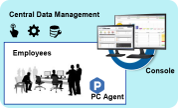 Scan and Locate sensitive Data Encrypt or Destroy Data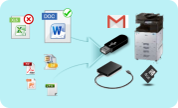 Prevent data breach via removable storage, printer, network services (e.g. Gmail, Google Drive)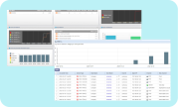 Real-time Alerts of incidents Event logs and forensic evidence
Give us a call or drop by anytime, we endeavour to answer all inquiries
within 24 hours on business days. We will be happy to answer your questions.

Alyasmin – Riyadh
13322 Saudi Arabia
Copyrights 2023 All rights reserved by Looptech