A New Era For Online Fraud Management
Cleafy is the first solution to introduce full detection and response in online fraud prevention. With our technology, your fraud management team will move faster and keep the situation under control.
The Finest Technologies, Finally Combined
Cleafy combines in real-time all the most advanced fraud detection capabilities. In just one fraud management solution.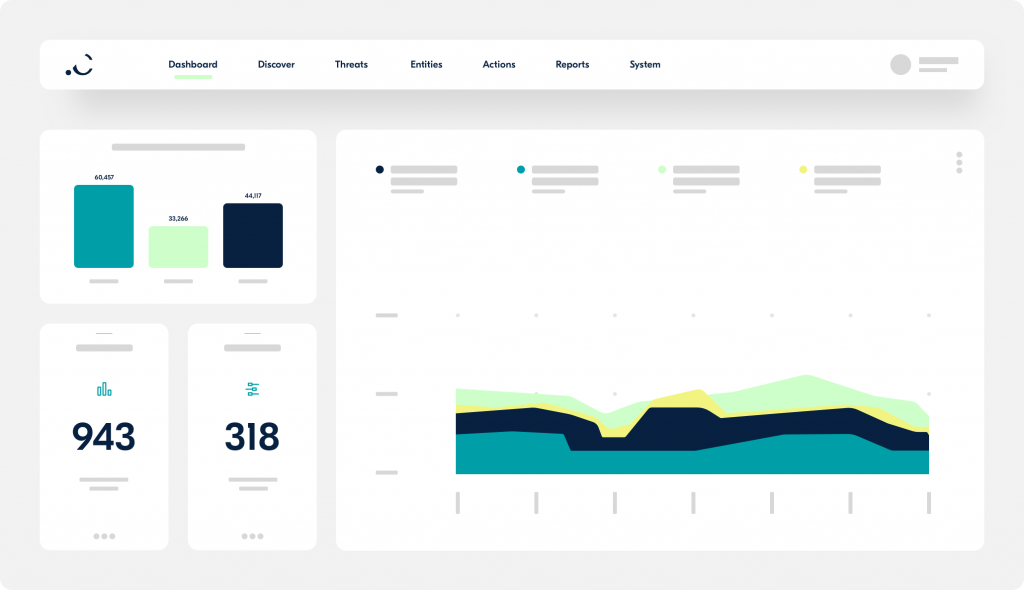 Give us a call or drop by anytime, we endeavour to answer all inquiries
within 24 hours on business days. We will be happy to answer your questions.

Alyasmin – Riyadh
13322 Saudi Arabia
Copyrights 2023 All rights reserved by Looptech